The Highland Backrub: Best Therapeutic Bodywork in St. Paul & Minneapolis
Same-Day Appointments — Pain Relief — Injury Recovery
Get the massage you NEED in the time you HAVE!
The Highland Backrub is now offering Memberships!
Our prices have increased in 2023 BUT... If you're a Member you will Save!
You've discovered Minneapolis-St. Paul's most convenient, affordable, absolutely
"Best Massages in Minnesota".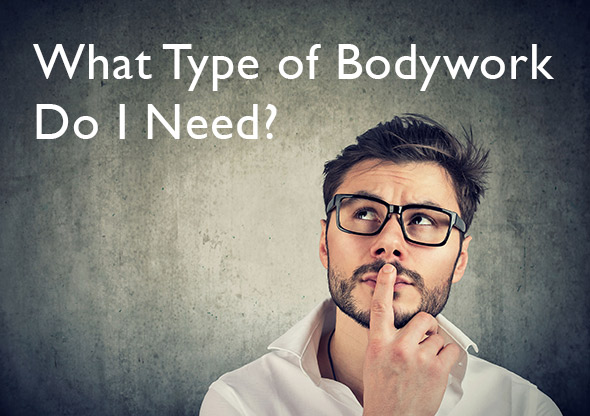 Not all bodywork is Massage. It is important to keep in mind that not all bodywork styles feel the same, and not all bodywork modalities can be captured by the word "massage." Therapeutic Bodywork is the general term that encompasses all bodywork styles from Massage Therapy to Reiki, and includes over 200 modalities. BEFORE YOU BOOK, we recommend that you spend some time looking over the descriptions of the bodywork modalities our current practitioners offer.